Contact innovator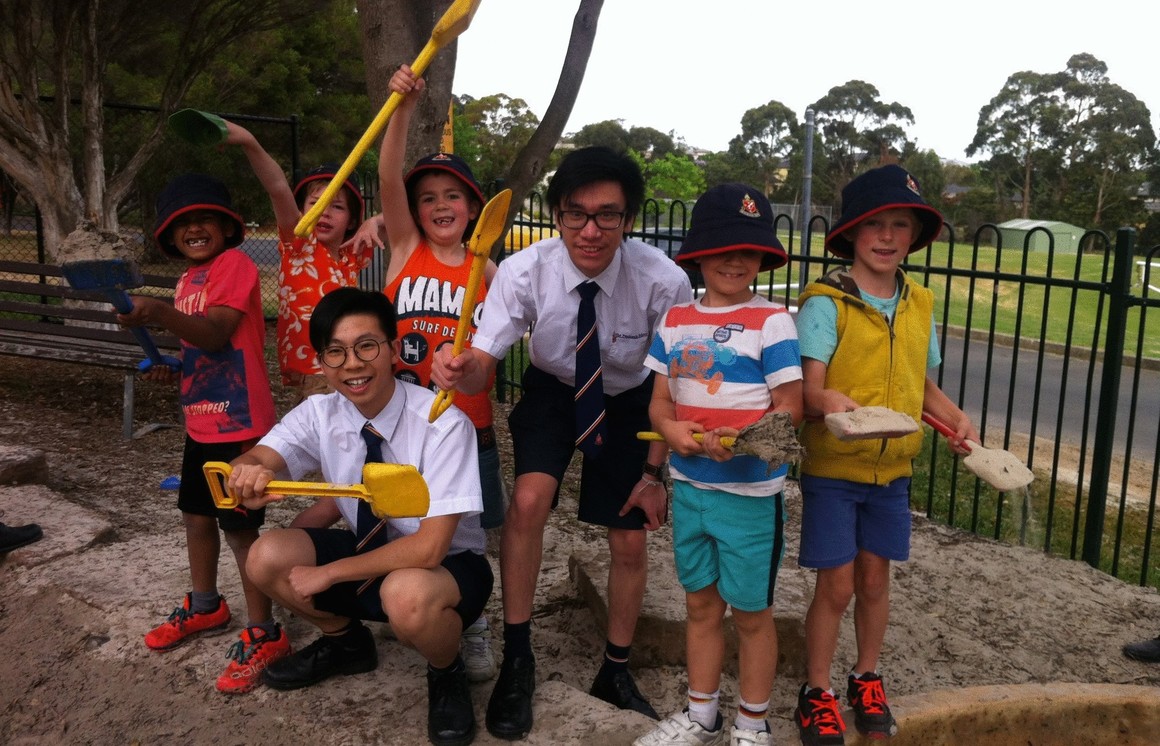 Positive psychology as the framework to deliver experiential learning through guided but fluid play based interactions.
Cross - Cultural / Age / Campus learning
location_on Australia
This program delivered non-standardised learning opportunities outside the classroom that saw students of different ages, cultures, campuses engage with each other on a peer to peer basis over 10 weeks to complete a range of practical challenges such as model cars and airplanes, learn a new sport, memorise a children's rhyme, learn magic etc......
Character strengths
,
cross cultural learning
,
Cultural Awareness
,
Experiential Learning
,
Global Competence
,
Interdisciplinary
,
multidisciplinarity
,
Multidisciplinary Learning
,
Pedagogical Innovation
,
Positive Education
,
Reflective practice
,
SEL
,
Values
,
Whole Child
,
Whole Child Development
,
Whole School Approach
Overview
HundrED has not validated this innovation
Anyone can submit their innovation to HundrED Open. All information on this page is provided by the innovator and has not been checked by HundrED. Innovation page has been created on October 2nd, 2020
Key figures
Innovation Overview
Updated on January 28th, 2021
about the innovation
What is Cross - Cultural / Age / Campus learning?
Milestones
Achievements & Awards
October 2020
Innovation page created on HundrED.org
Map
Spread of the innovation