Contact innovator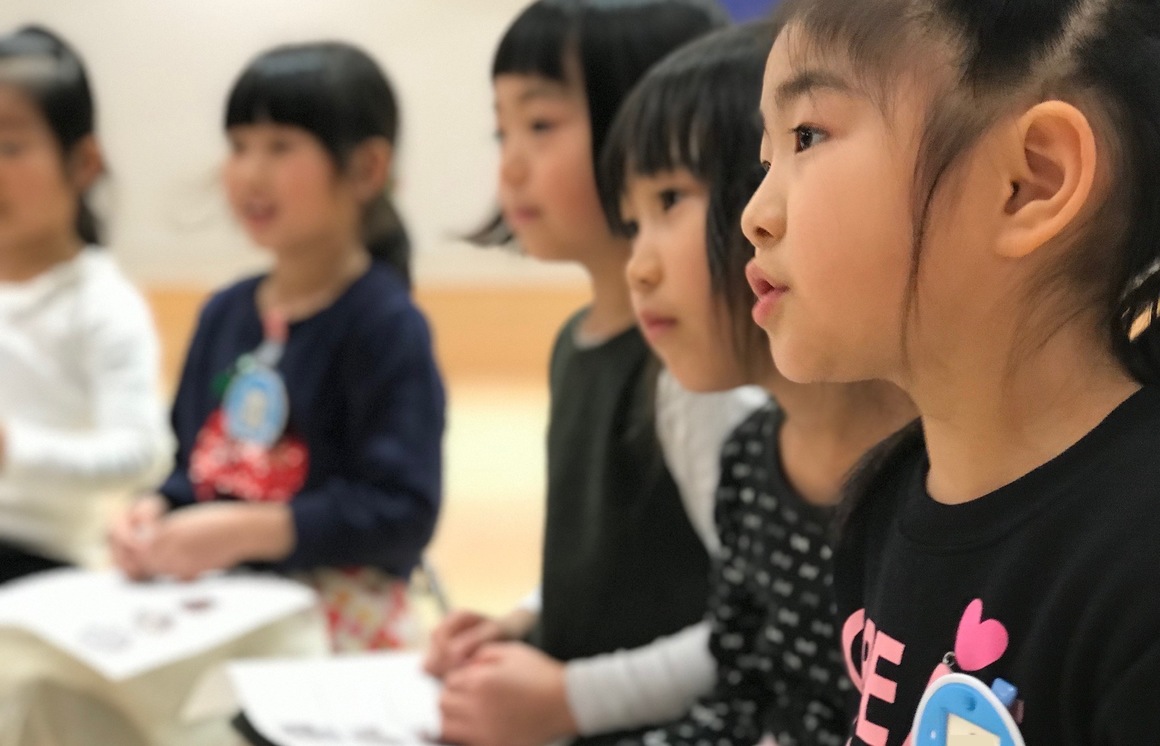 The first formal attempt in Japan to offer our System Thinking program for preschool children.
System Thinking for children
location_on Japan
System Thinking for children is a program and learning resources for preschool children to learn and obtain necessary life skills to grow as a whole person. Our research and assessments at kindergartens gave us rich evidence which indicates preschoolers developed cognitive and meta-cognitive skills through their System Thinking learning experience.
Overview
HundrED has not validated this innovation
Anyone can submit their innovation to HundrED Open. All information on this page is provided by the innovator and has not been checked by HundrED. Innovation page has been created on May 18th, 2019
Key figures
Innovation Overview
Not-for-profit
Organisation
Updated on January 28th, 2021
about the innovation
An essential life skill
"The discipline of systems thinking provides a different way of looking at problems and goals—not as isolated events but as components of larger but less visible structures that affect each other. To understand a system is to understand those interrelationships and how they recur and change over time." Schools That Learn
What if our children know that everything is interconnected, rather than seeing facts and events in isolation? What if our children have a bird's-eye view, not an insect's-eye view? What if our children understand that our environment is fluid and changing, not static.
It is our genuine desire to raise our children who are equipped with essential life skills that will enable them to become responsible, productive and, above all, happy citizens.
We believe that System Thinking is an essential life skill which can be introduced to preschool children with organised small steps.
Milestones
Achievements & Awards
May 2019
Innovation page created on HundrED.org
Map
Spread of the innovation