Contact innovator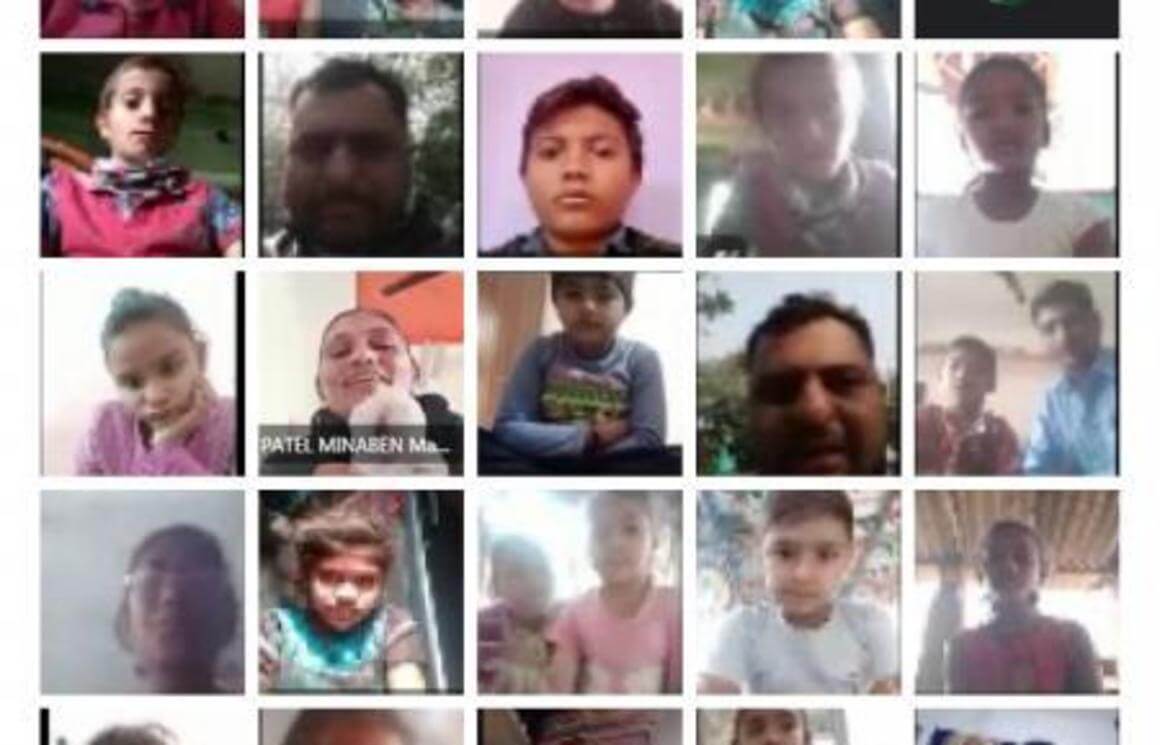 If we express our self than world will be smaller in neighborhood
Skill based learning with joy & Fun
location_on India
Students want to connect with teacher during the pandemic. They learn with joy have fun a lot by playing and than learning new things with new technology..
Don't think bigger just Learning Any of ways.
Principal of Ropada primary school , Ahmedabad
Overview
HundrED has not validated this innovation
Anyone can submit their innovation to HundrED Open. All information on this page is provided by the innovator and has not been checked by HundrED. Innovation page has been created by
Nishith Acharya
on March 15th, 2021
Key figures
Innovation Overview
Not-for-profit
Organisation
Updated on June 30th, 2022
about the innovation
Why did you create this innovation?
Many of students face many difficulty with particular use of smart phone as a palm top or Mini computer. So We started to learn them with the best uses of smart phone in educational, communication or learning ways.
How does your innovation work in practice?
First We gave them basic knowledge of computer than learn to compare the work between computer and a smart phone. So Students can understand with many of tham same work as per understanding. We will start to communication with smart phone with digital application operation with internet like zoom, Ms teams, Meet etc.
Working with that we held so many webinars like Action songs, story teller, Gazal, Art, Music, Antakshari , Science exhibition, Teachers day, Toys day by virtual platform. Students and teachers from different schools invited and they can express themselves. Afterwards we started to learn them with advanced stage as online line computer learning class. With the support of our technical experts students connected with Digital platform. They can learn and practice to learn software and work.
How has it been spreading?
The group of 15 Students name of computer coding class learn twice in a week. They can make their own file and word and Excel sheet as well by office software. They can draw and colour in their smart phone as well.
If I want to try it, what should I do?
Yes if want to join with us to learn computer or smart phone as computer than connect with us by Facebook Ropada Rps or mail on ahm06ropada@gmail.com
Milestones
Achievements & Awards
March 2021
Innovation page created on HundrED.org
Map
Spread of the innovation