Contact innovator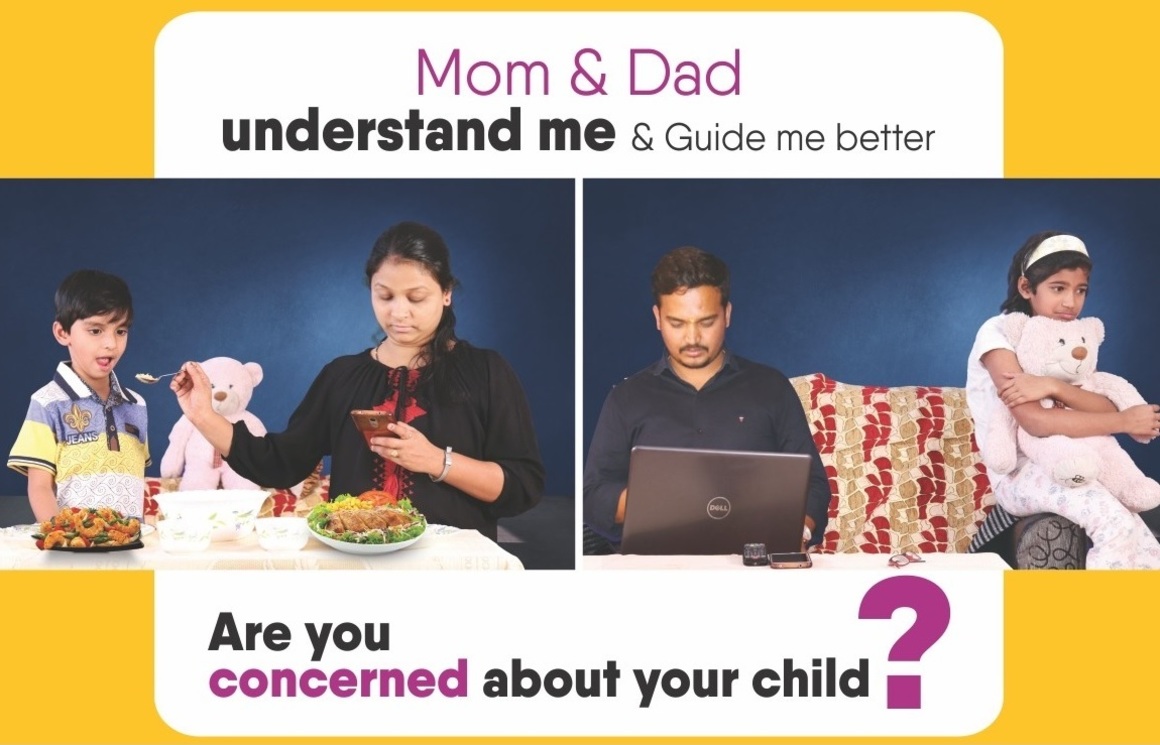 Children are projects that parents work on in order to fulfil the dreams that they hold for them.
Every Child Is a Project
location_on India
INschools goal is to help improve education and inspire a grassroots movement through encouraging pedagogically sound, ambitious Analysis to spread across the world. Children are projects that parents work on in order to fulfil the dreams that they hold for them. However, in many cases, parents fail to guide, support and monitor their children accordingly, due to lack of time and patience.
Overview
HundrED has not validated this innovation
Anyone can submit their innovation to HundrED Open. All information on this page is provided by the innovator and has not been checked by HundrED. Innovation page has been created on June 19th, 2019
Key figures
Innovation Overview
Updated on January 28th, 2021
about the innovation
Every Child Is a Project
What is all about INschools?
1. We exposure and give awareness to Parents.
2. We encourage teachers to be passion for teaching.
3. We Support schools.
4. We give instruction focusing on student strengths and interest.
What we do?
INschools studied several researches conducted by educators and advisors and has come up with the platform 'Every Child Is a Project'. This platform makes it possible for parents, teachers and school management to understand and monitor children- with proper coordination among them- in their day to day learning.
Moreover, parents and schools are given the choice to hold discussions anonymously, which makes the INschools platform stand out from the rest. Besides, schools are also given the opportunity to maintain a counsellor. For instance, if a student is consuming drugs, another student who is aware of this issue can report to his parents, who then can inform the school anonymously so that they can arrange counselling sessions for that student and his parents.
Why we do it?
Let's take a look at another example to get a clearer understanding- if any teacher fails to teach or behave properly, like discriminating students on the basis of religion, students and parents can report this to the school management through IN schools platform. This way, the school management can arrange counselling sessions for that teacher or take any other necessary action.
Media
See this innovation in action
Milestones
Achievements & Awards
June 2019
Innovation page created on HundrED.org
December 2018
Best Transparency and awareness for Schools and Parents Portal
Map
Spread of the innovation
Steps
Inspired to implement this? Here's how...