Contact innovator
The power of gameplay and formative assesment to boost teaching and learning.
Sapientia
location_on Brazil
Gamified application that allows the students to get involved in subject challenges, questions and problem solving, improving the learning process as a playful and engaging activity. It is a tool for formative assessment for teachers, which offers a simple and customizable metrics, scores and tracks from students, to increase qualified teaching, learning and self-regulation strategies.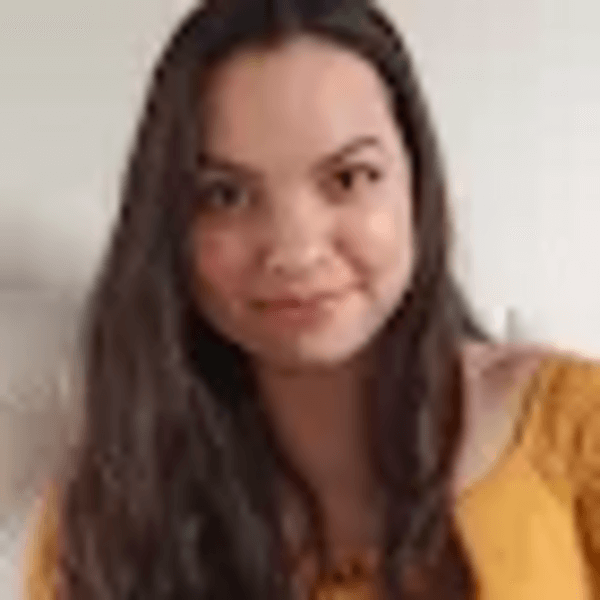 I would like to congratulate everyone... amazing...
Lenise Clemens, Deputy Coordinator, Games for Change LATAM
Overview
HundrED shortlisted this innovation
HundrED has shortlisted this innovation to one of its innovation collections. The information on this page has been checked by HundrED.
Key figures
Innovation Overview
Updated on May 22nd, 2022
about the innovation
Why did you create this innovation?
Sapientia was born from the need of public school teachers to overcome the challenges of keeping students engaged and enhancing FA. The solution gave rise to a platform that enables to: set out student personal projects; obtain performance metrics; check the progression of studies; promote classroom gameplay and launch challenges aligned with the Brazilian National Common Core Curriculum (BNCC).
How does your innovation work in practice?
In Sapientia, formative assessment is developed through: (1) Setting out student personal projects: with information about their personal life project. Teacher can know the student's details and design personalised activities. (2) Getting performance metrics: allowing the teacher to "quantify" and "qualitatively analyse" students' action. (3) Checking the history and the progression of studies through the registration and monitoring of pedagogical actions. This data can be accessed by the teacher, student and parents.

Sapientia also includes some gamification functions such as: (1) Gameplay of classroom: As the scoring is recorded in the system, a ranking of the TOP 7 ( top seven students in the class) is created as a reward, motivating students by achieving medals and the possibility of defeating a master of knowledge. (2) Challenges: the system allows the teacher to launch challenges, which are associated with the BNCC skills codes and training itineraries.

How has it been spreading?
It has already been used in tests and validations in schools from Esperança city, state of Paraíba (BRAZIL). Teachers from Mathematics, Chemistry, Geography, Portuguese Language, Art, History and Biology have participated throughout the years of 2019 and 2020. During the COVID-19 Pandemic, the tool proved to be effective, which also revealed the full potential of the platform in remote learning too. It has currently been used by over 100 teachers and over 1500 students. New features are being prepared, with plans to scale for 10.000 users in 2022, 20.000 users in 2023 and 40.000 users in 2024.

If I want to try it, what should I do?
Download the app for Android or subscribe our web platform to make a try. Contact us: https://linktr.ee/sapientiaedu
Media
See this innovation in action
Milestones
Achievements & Awards
December 2021
CIEE Hackathon Finalist_
November 2021
Innovation page created on HundrED.org
October 2021
Sapientia reaches over than 1500 users__
April 2021
Public Investiment: Second Round__
March 2021
Sapientia selected for Catalisa Technnology, Science and Innovation acceleration, with more than 3000 projects running
February 2021
CCR Hackhathon Finalist
January 2021
Ideathon Winner
December 2020
Finalist Pitch for Change
June 2020
Official Sapientia Launch (full version: web and app)
May 2020
Sapientia app launch for Android
April 2020
Campus Mobile Challenge: finalist
March 2020
Public Investiment: First Round_
November 2019
Sapientia was selected in the state challenge "Masters of Education"
September 2019
Bett Educar Brazil give a Certified of "Educator" to Jorge Elo and Sapientia
April 2019
Sapientia first prototype was made
March 2018
An art teacher, Jorge Elo, birth the idea of Sapientia in a citizen public school from Paraiba state - Brazil
Map
Spread of the innovation