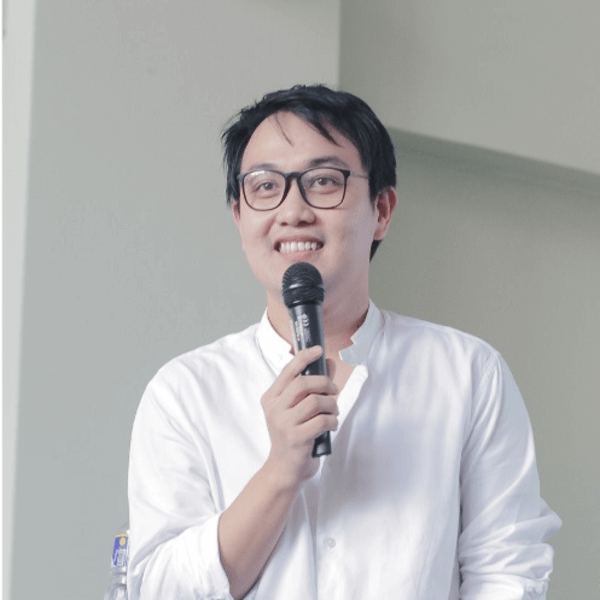 Ambassador
Daryl David
Philippines
Engineer by profession. Educator by heart.
Daryl is an engineer by profession and an educator by heart. He believes that both technology and education can work hand in hand in creating a more sustainable Earth and a world to live in. In integrating technology and education, we can offer a more reachable platform for a quality education to the Youth around the globe especially in the most far-flung areas.
Why do you want to be a part of the HundrED Community?
Because I believe we are stronger together, I know that I have a platform as an educator to advocate a more reachable education especially to those who needs it most. Joining the HundrEd community will make my voice louder and stronger. Furthermore, it will also allow me to collaborate to other advocates of the same purpose, giving us more reinforced plans, stronger statements and bolder actions.
How can education support students to flourish?
Education is the alpha and omega. It does not only inform but it awakens. It does not only teach but it develops. It will allow our students not only sustain themselves but be a means to others as well.
What role does innovation play in education change?
After the world has been awakened by the pandemic, it has changed. The means drastically change from one industry to another. Education is no exemption. Thus, innovation plays a vital role. Innovation shall serve education's medium in its continual pursuance of reaching out the Youth so that the newer generation can be bearers of the world we live in.