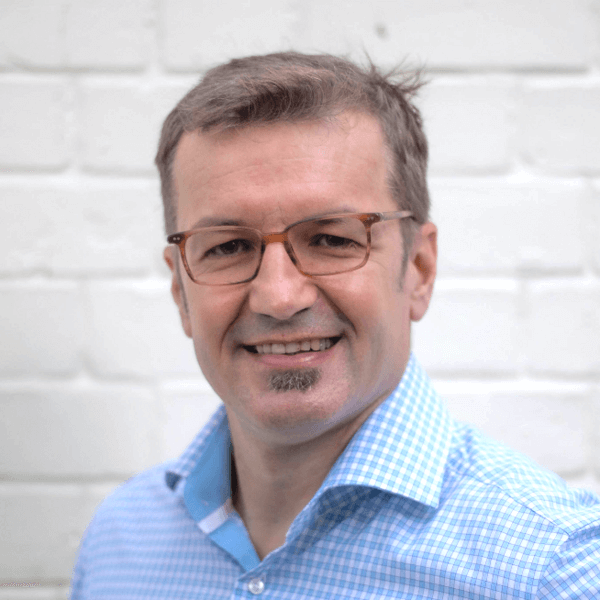 Advisory
Michael Klemm
Michael has extensive experience in education, especially in int. education, employability, entrepreneurship and EdTech. He is the founder of Singapore Education Network and is based in Singapore.
Michael is a professional with diverse working experience in the education and non-profit sector.
Having worked in 7 different countries (Germany, UK, Singapore, Indonesia, Sri Lanka, India, Thailand), he has gained substantial expertise in the education sector environment, primarily in the Asian region. Setting up a Training Institute in Mumbai as Country - Head India as well as incubating a range of new NUS - Industry programs were some of his recent achievement. His experience in international education, employability, entrepreneurship matters as well as education marketing makes him a well-rounded education professional.
He is interested in all aspects of education and founded the Singapore Education Network in 2017.