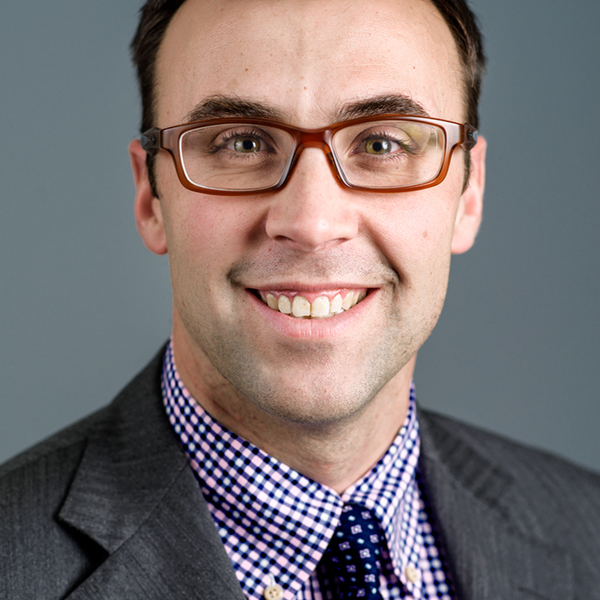 Advisory
Armand Doucet
World renowned award winning teacher and co-author of "Teaching in the Fourth Industrial Revolution: Standing at the Precipice"
I am an educator, speaker, author, social entrepreneur and business professional. I have led teams around the world in education, health and business. Also a two-time Ironman athlete and successful coach in many sports.
Why do you want to be a part of the HundrED Community?
I believe that HundrED gives us an opportunity that is very rare in education: the opportunity and platform to collaborate and scale best practices from around the world. It feels like home.
How can education support students to flourish?
Education can support students to flourish by developing life long learners who are curious and resilient in their path to discover and create for a sustainable world.
What role does innovation play in education change?
Innovation is building on the foundation of others to help create a better world. In education, we do curriculum content very well, where we need to innovate is how we do competencies, social-emotional learning and skills with intent. This innovation with the help of ethical technology integration will lead the way to a bright future.