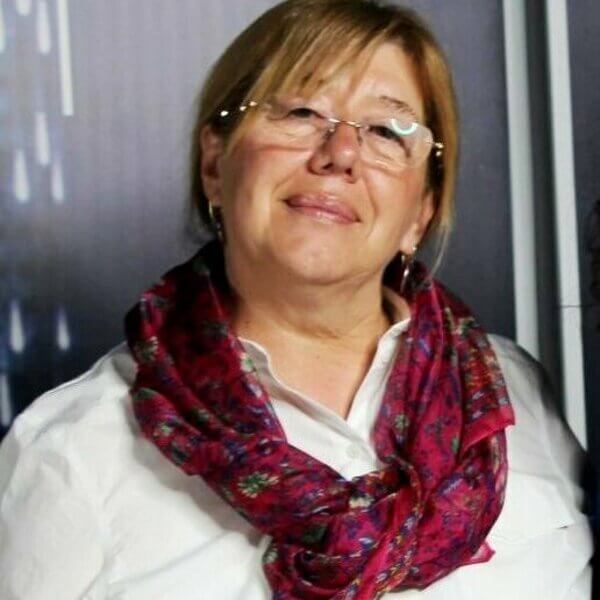 Ambassador
Anca Tirca
Romania
Hi, my name is Anca Tirca and I have been working in education all my life, as a teacher, headteacher, trainer, author, speaker, team leader in complex projects and consultant.
I have been working in the education sector for many years, first as a teacher and school principal and later on as a trainer, project manager, author and curriculum developer, evaluator, adviser, key expert and international consultant. During all these years, I contributed to reforming education systems in Romania and abroad, by getting involved in internationally financed programmes dealing with policy analysis, capacity building, curriculum development, teacher professional development etc., being employed to undertake consultancy assignments by the World Bank, European Comission, Open Society Foundation, British Council, Council of Europe, UNICEF, Know How Fund, AREDDO, Donetsk Human Rights School, etc. I have worked for both private companies (WYG International UK and Turkey, ECO Belgium, MBC Consulting etc) and state institutions (MoE, school inspectorates, etc) in Romania, UK, Turkey, Ukraine, Poland, Croatia, Hungary, Spain and Italy.

I am the owner of one of the best education bloggs in Romania – Despre educatie-reforma la firul ierbii (https://ancatirca.blogspot.com/) and the initiator of three national education campaigns – Creative and Friendly Schools, The Whole School is Reading and Outdoor Classrooms.


Why do you want to be a part of the HundrED Community?
As I think education is the most important mean of changing the world and make it a better place, I would love to seek and share inspiring K12 education innovations and help growing local communities of best practices.
How can education support students to flourish?
Students will flourish if teachers care about EACH of them, know their personal stories and do their best to individualize teaching and learning.
What role does innovation play in education change?
Innovation brings about new ways of approaching teaching and learning that are more effective for the 21 st century and the expectations of generations Z and Alpha.
Three HundrED innovations you love. (and Why?)
Positive Education, See the Good! Positive Education (previously Positive CV) and Education Cities as I have also done work in the field of well-being in schools, by training teachers, writing a book and providing solutions for schools to bring well-being for their teachers, students and parents.
Three innovations you would love for HundrED to know about. (and Why?)
Give some colour to your school, outdoor classrooms and the whole school is reading as they are running in Romania right now and are my ideas.