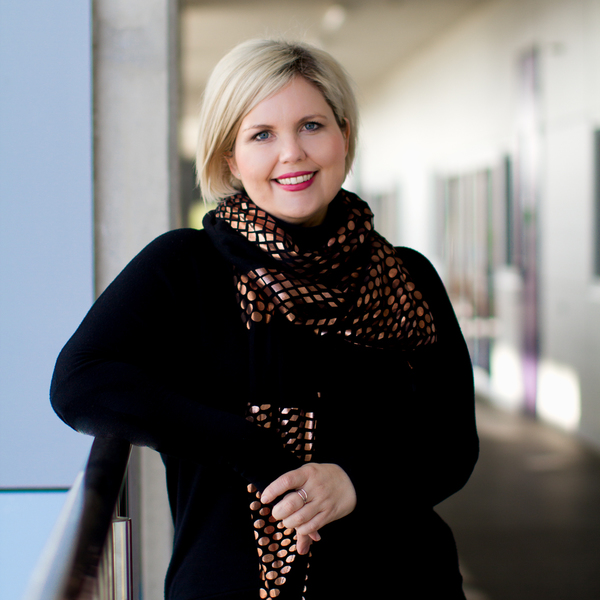 Ambassador
Elizabeth Perry
Bowen Hills, Australia
Secondary Visual Art and Film, Television and New Media teacher and STEAM advocate. I am passionate about student agency, well-being and developing teachers capacity as eLearning facilitators.
My teaching practice spans digital technologies, visual arts and media. I also facilitate professional learning for teachers incorporating technology in their classrooms. I have engaged extensively in arts and cultural activities professionally and personally, including Indigenous community art spaces in Central Australia, and arts and cultural sites across the globe. These experiences include community engagement, visiting internationally renowned exhibitions, theatres and historical sites. My extensive involvement in these areas builds on my own interests and passions, helps to deepen relationships with all stakeholders and aims to grow student self-efficacy, and assist students' soft skill development.
I invite learners to become active participants in their education, connecting with the world beyond school. By employing a student-centred pedagogy and incorporating a variety of contemporary approaches. I make use of inquiry learning, adaptive teaching and learning, flipped classrooms, collaborative learning (real time and online) and differentiation for special needs, English as a Second Language and Gifted and Talented learners and delight in widening learners' worlds through their involvement in activities beyond the classroom. I create opportunities for students to showcase projects in a variety of ways including conferences, exhibitions and film screenings and audio broadcasts.
Why do you want to be a part of the HundrED Community?
I want to collaborate with a network of innovative global educators as learning and solving problems together is essential in a landscape of rapid change.