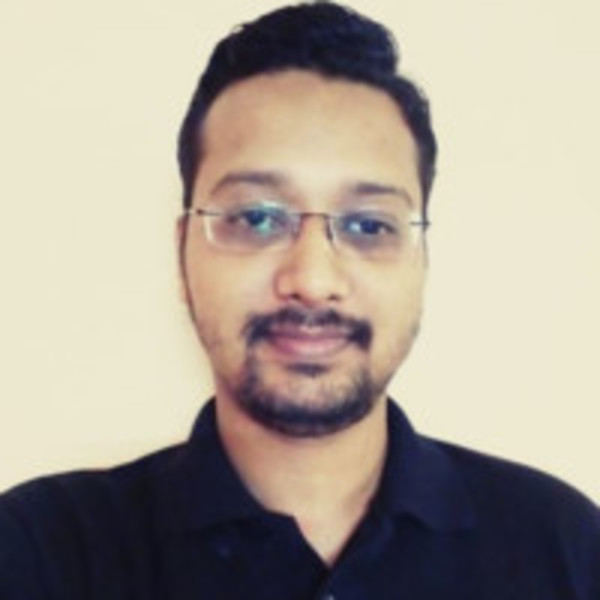 Ambassador
Abhinav Pradhan
Delhi, India
My name is Abhinav, i am the Business Head of Myedubag, a platform by IDeserve Education Private Limited,Delhi.
Hi
My name is Abhinav Pradhan, based in Delhi,India.I am a Business Head of IDeserve Education Private Limited,Delhi,India. We are into E-learning,Distribution of school books and Publishing of the books.We are currently present in 80 schools through our services .
We strongly believe Education is not a business ,this is the reason we are charge very nominal for our services to our users .
Why do you want to be a part of the HundrED Community?
HundrED community is all about connecting with the people from educational background. This engagement will help us to connect with the best of the resources across the globe .And collaboration & communication will further add the feather in our association.
How can education support students to flourish?
Education helps you to develop the wisdom .Future of any nation is dependent on the education.The more you are educated, the more you help the nation to develop.
What role does innovation play in education change?
Innovation is a key of Development.At every stage of life,innovation is required.There are lot of innovations happening in every field,so does the education sector as well.HundrED is helping to bring those innovations to the mass .
More innovative ideas will help us to get better education practices.
Three HundrED innovations you love. (and Why?)
Exploring by Seat of your pants-Virtual tours of fields
Maker Academy-Vietnam- A good platform for orphans with design think
Chatta-For developing oral narrative competence
Three innovations you would love for HundrED to know about. (and Why?)
Gamification of topics
Role of Spiritualism in Education

Adaptive Learning Solutions